No Place Left Behind
The Commission into Prosperity and Community Placemaking
In August 2020 the Create Streets Foundation launched No Place Left Behind, the Commission into Prosperity and Community Placemaking. Chaired by Toby Lloyd, former Head of Policy at Shelter and Housing Adviser to the Prime Minister, it seeks to identify and develop policy and practice that enables regenerative development in 'left behind places'. It aims to ensure that the government's 'levelling up' agenda is deliverable and meaningful for those who live and work in these places.
Read Cycling Uphill, the inaugural research report for the No Place Left Behind Commission.

The final report of the Commission was launched on 20th September 2021 to an in person and online audience of Ministers, MPs, officials, partner organisations, local authorities, housing associations, developers and community activists – nearly 400 people joined for the event. The launch event was kindly co-hosted by the APPG for Left Behind Neighbourhoods.
The full programme can be found here
A summary of the report can be found here
Full speaker biographies can be found here. Listen to the launch event here. 
Download the full report here. 
The Commission has been made possible thanks to the generous support of Power to Change, Local Trust, Karbon Homes, Placeshapers, Rochdale Boroughwide Housing, and Livin as well as support in kind from the Legatum Institute and the New Economics Foundation.
Create Streets Foundation are now looking to take forward the work of the Commission, to ensure the recommendations are adopted and work them up into oven ready policy and investment proposals, and to support excellent practice on the ground, building on the Foundation's excellent Place Champions programme. If you're interested in supporting that work please get in touch.
More from Ambition Lawrence Weston, one of the No Place Left Behind case studies here:


Terms of reference
The purpose of the Commission into Placemaking and Community Prosperity is to help improve the quality of lives lived in under-valued neighbourhoods, by promoting policies and practices that can improve place, health, happiness, wellbeing and a sense of community and agency.
The Commission's focus is on approaches that can empower local communities, such as community led housing and asset ownership, community business/locally-led enterprising, co-operative action, better planning, regenerative development, design and stewardship.
The Commission has gathered evidence from the public, private and voluntary sectors to develop practical policy solutions and best practice recommendations for improving life in under-valued neighbourhoods.
The Commission is necessarily working in the unique policy environment created by the political upheavals of recent years and months and the Coronavirus pandemic. In this context, it seeks to contribute positively to policy debates on both the response to the current crisis and the longer term challenge of rebalancing the economy and national political life.
Aims
To gather evidence. The Commission will gather evidence to understand the scale and nature of the challenges facing under-valued neighbourhoods, and identify opportunities to tackle these.
To develop workable ideas to support place, health, happiness, wellbeing and a sense of community in under-valued neighbourhoods. The Commission will challenge current practices, policies and behaviours to develop pragmatic solutions to the challenges identified.
To advocate for steps to improve place, health, happiness, wellbeing and a sense of community in under-valued neighbourhoods. The Commission will act as a champion and advocate for better placemaking, community-led housing and stewardship.
To inform central, regional and local government policy and spending decisions. The Commission will seek to steer public investment decisions towards effective, empowering interventions.
To influence government agencies, landowners, housing associations, local planning authorities, community-led housing groups, charitable donors and others involved in shaping local places. The Commission will tailor communication of its findings and proposed solutions to suit multiple audiences in order to build wide consensus on positive strategies for regenerative development.
Toby Lloyd
Commission Chair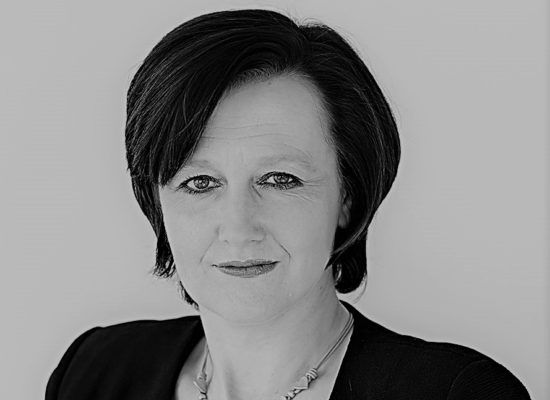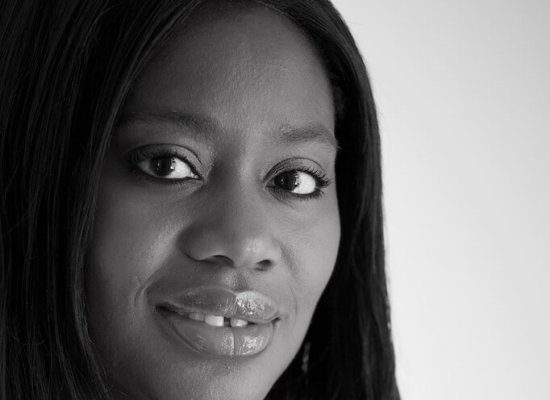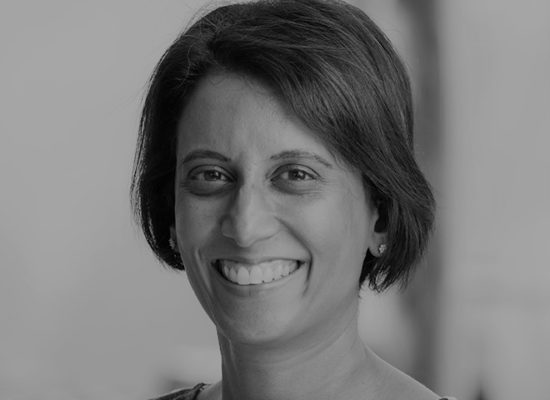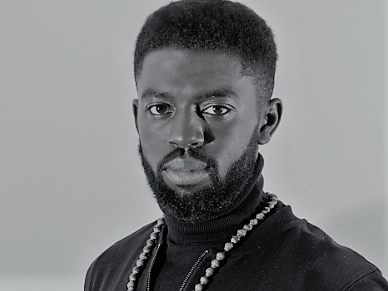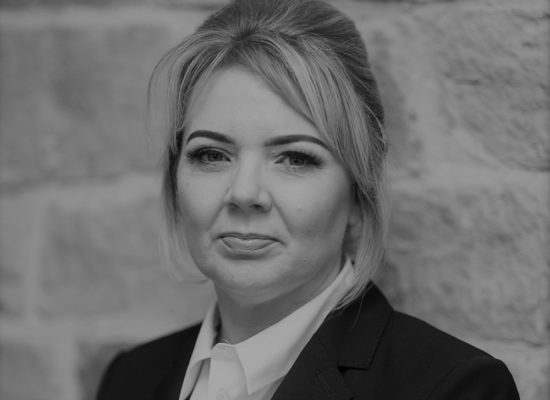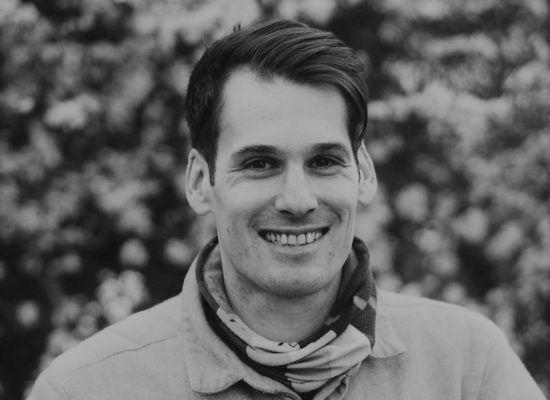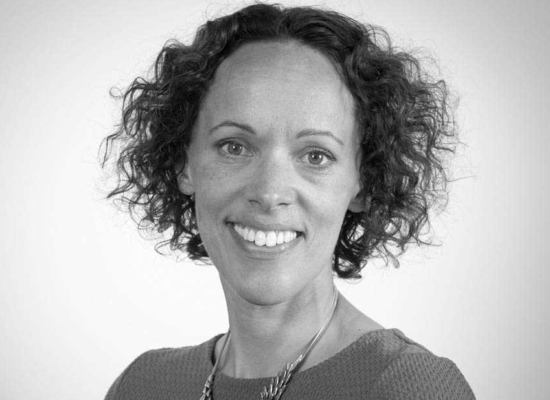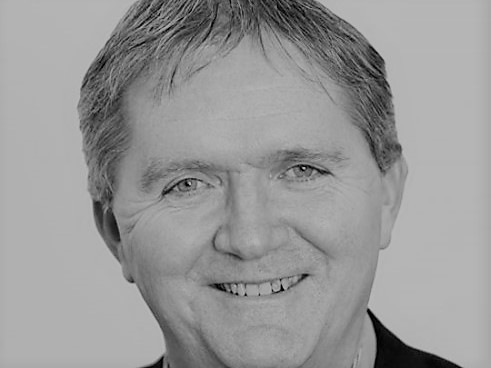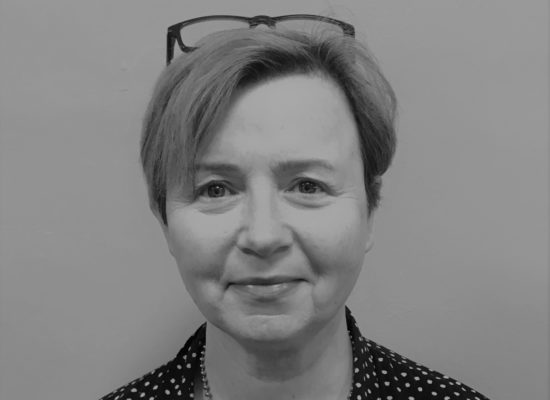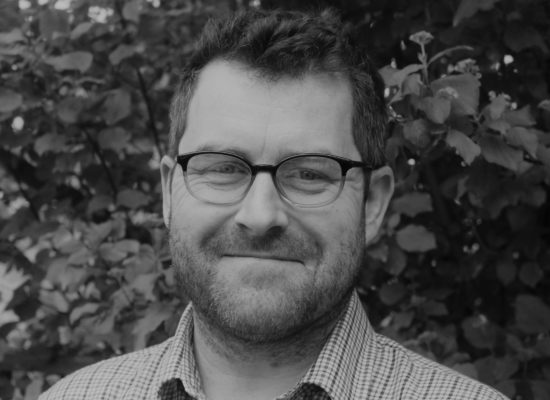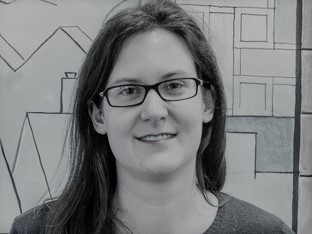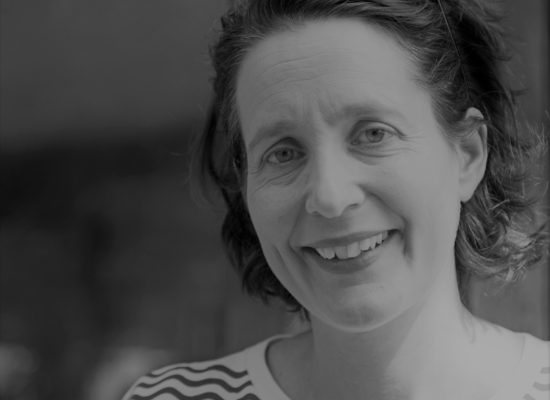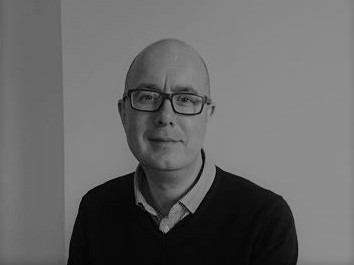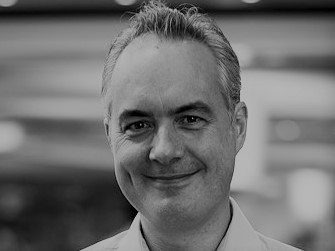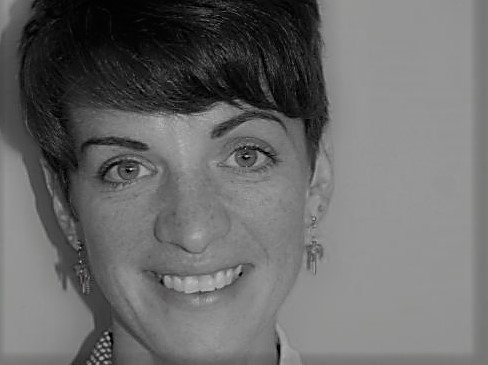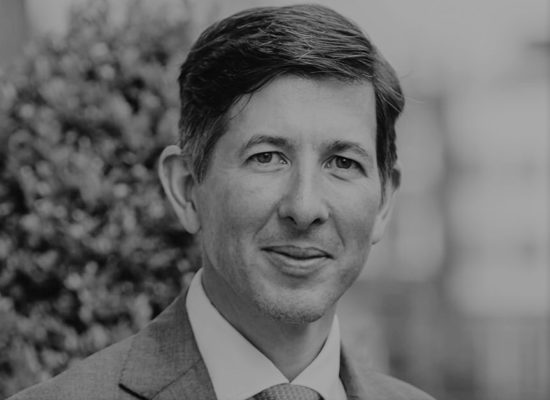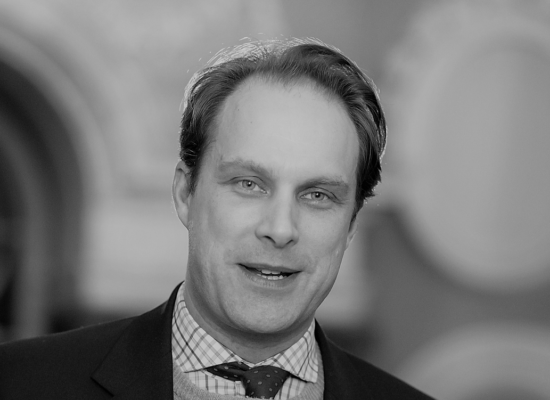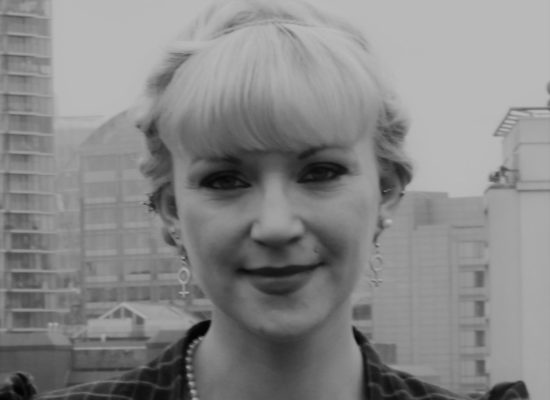 Rose Grayston
Project Manager