The Create Streets Foundation is launching 'No Place left behind', the Commission into Prosperity and Community Placemaking. This is chaired by Toby Lloyd, the former head of policy at Shelter and Housing Advisor to the Prime Minister.  It focuses on under-valued areas and takes as its mantra that no place should be left behind.
This is possible thanks to the kind financial support of Power to Change, Local Trust, Karbon Homes and support in kind from the Legatum Institute.
Read Cycling Uphill, the inaugural research report for the No Place Left Behind Commission.
Read the Sunday Times article on the launch of the Commission.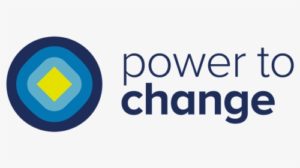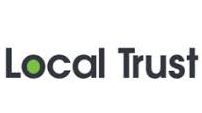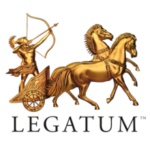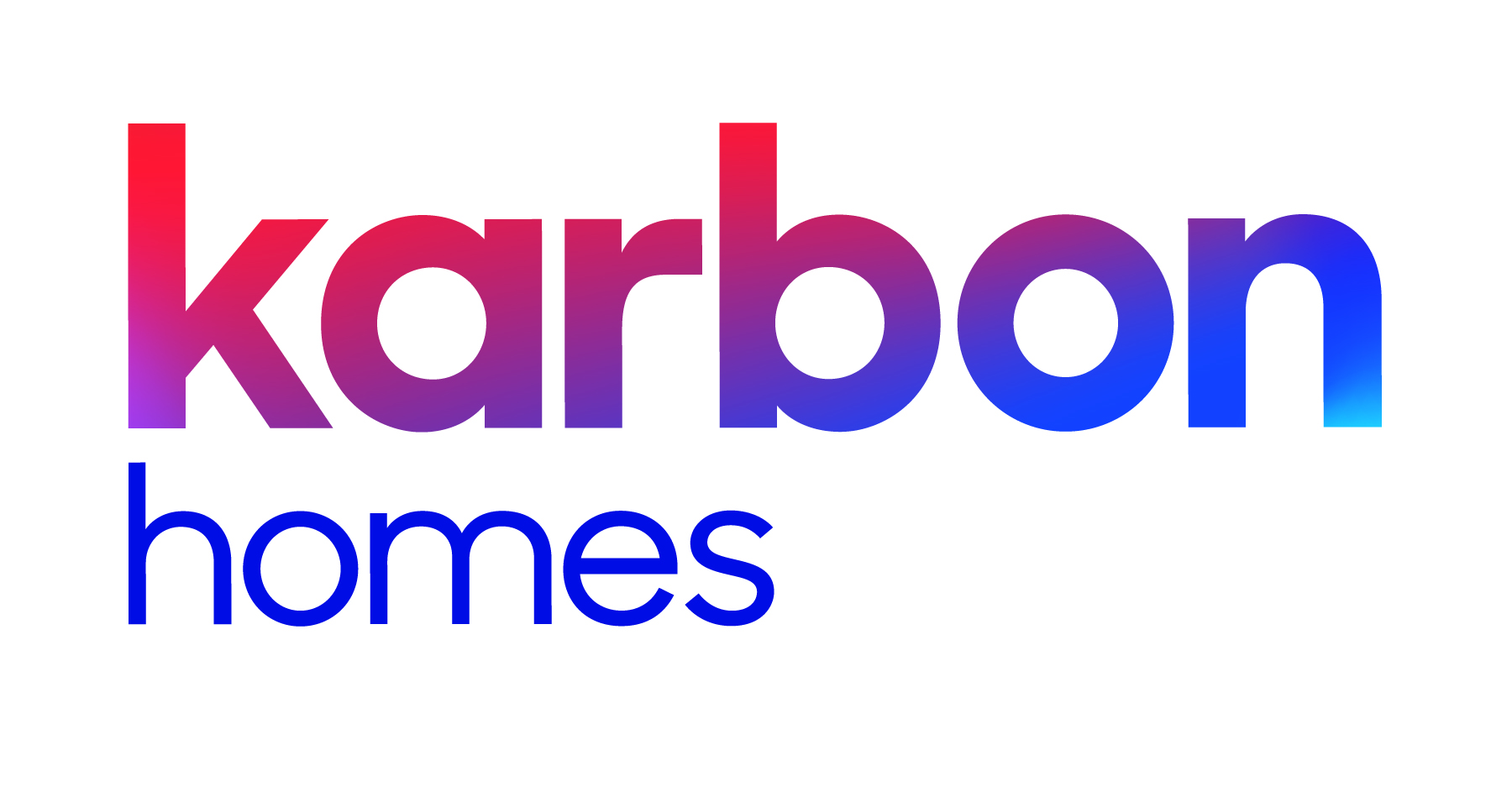 Our call for evidence is now open!     
We'd love to hear from you, particularly if you are:
• Someone who lives or works in a left-behind place;
• Local government officials and politicians;
• Businesses and private investors;
• Community-led business owners, staff and users;
• Community and third sector representatives;
• Central government officials and politicians;
• Someone with experience of working with any of these groups, or others, to improve local life.

You can view the questions here.
Due to popular demand, the closing date has been extended to January 4th, 2021.
Ways you can respond:

   Take the online questionnaire.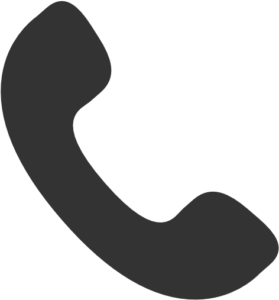 Leave a voicemail on our dedicated phone line 0333 050 4796 (3 mins max).

    Email us your evidence here.
  To request a short telephone interview, please email us here.
Terms of reference
The purpose of the Commission into Placemaking and Community Prosperity is to help improve the quality of lives lived in under-valued neighbourhoods, by promoting policies and practices that can improve place, health, happiness, wellbeing and a sense of community and agency.
The Commission's focus will be on approaches that can empower local communities, such as community led housing and asset ownership, community business/locally-led enterprising, co-operative action, better planning, regenerative development, design and stewardship.
The Commission will gather evidence from the public, private and voluntary sectors to develop practical policy solutions and best practice recommendations for improving life in under-valued neighbourhoods.
The Commission will necessarily work in the 2020 policy environment subsequent to the recent election and the political upheavals of recent years, and will seek to contribute positively to on-going policy debates about rebalancing both the economy and national political life.
Aims
To gather evidence. The Commission will gather evidence to understand the scale and nature of the challenges facing under-valued neighbourhoods, and identify opportunities to tackle these.
To develop workable ideas to support place, health, happiness, wellbeing and a sense of community in under-valued neighbourhoods. The Commission will challenge current practices, policies and behaviours to develop pragmatic solutions to the challenges identified.
To advocate for steps to improve place, health, happiness, wellbeing and a sense of community in under-valued neighbourhoods. The Commission will act as a champion and advocate for better placemaking, community-led housing and stewardship.
To inform central, regional and local government policy and spending decisions. The Commission will seek to steer public investment decisions towards effective, empowering interventions.
To influence government agencies, landowners, housing associations, local planning authorities, community-led housing groups, charitable donors and others involved in shaping local places. The Commission will tailor communication of its findings and proposed solutions to suit multiple audiences in order to build wide consensus on positive strategies for regenerative development.
Toby Lloyd
Commission Chair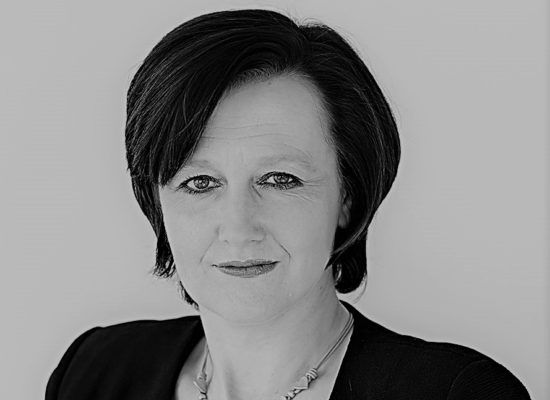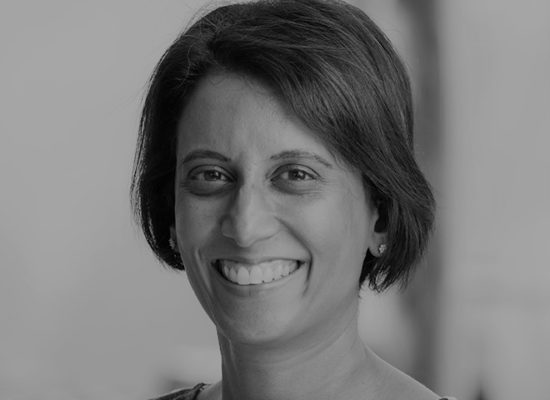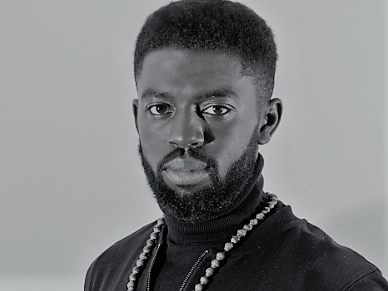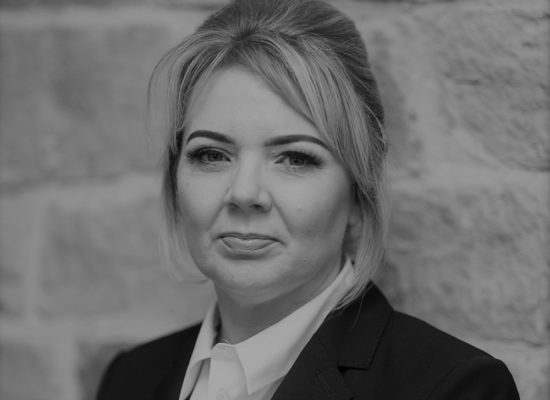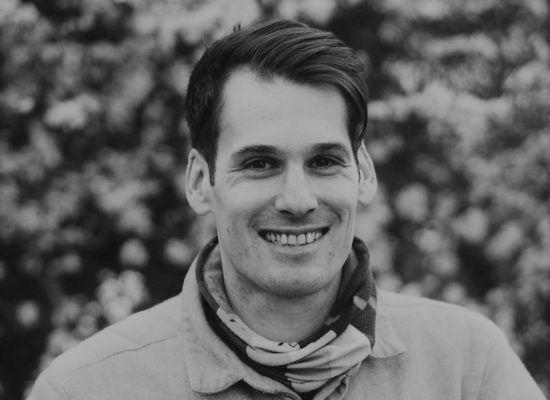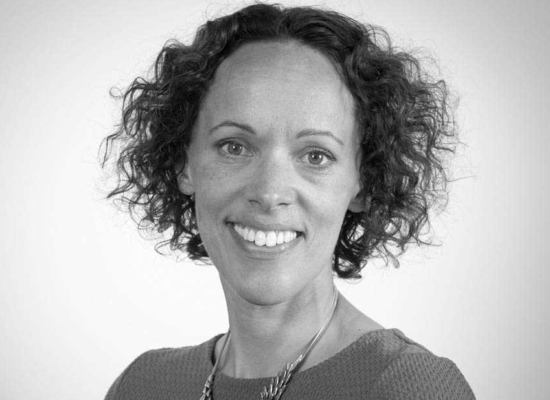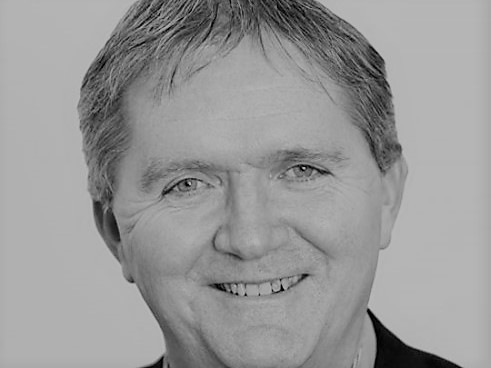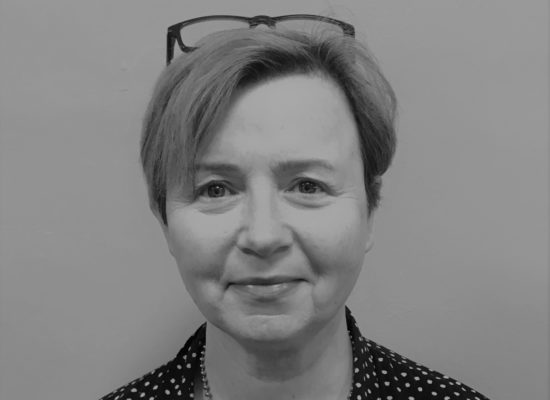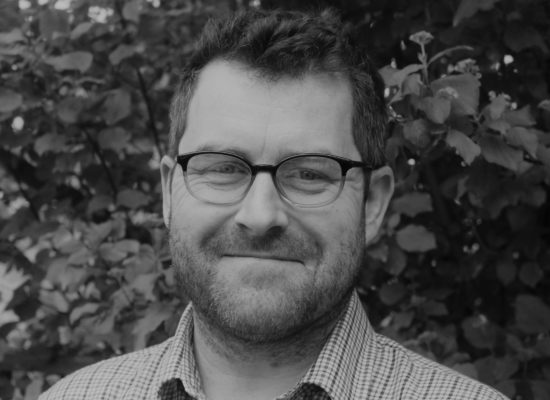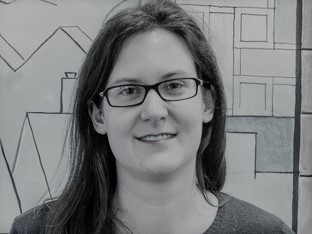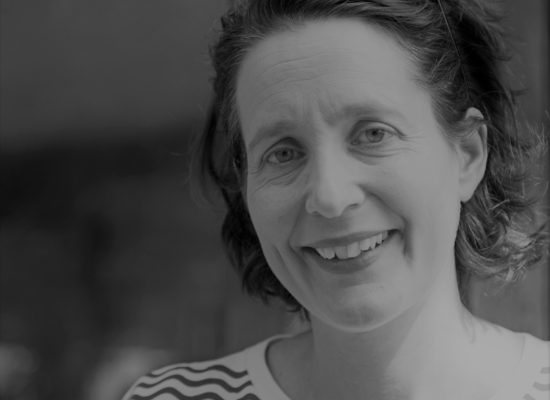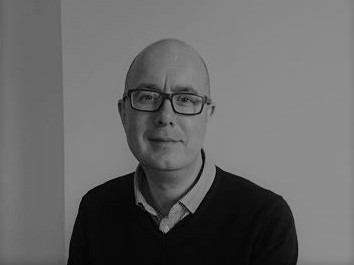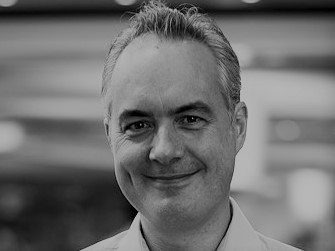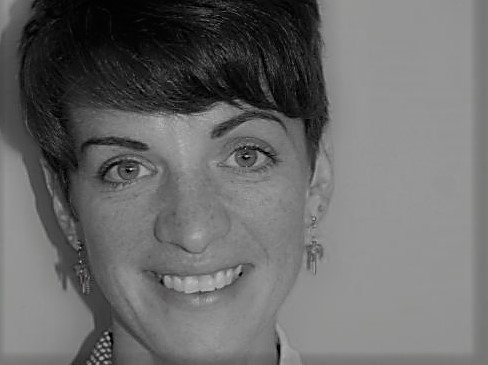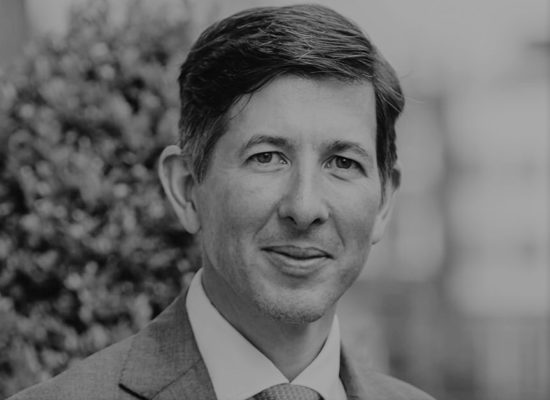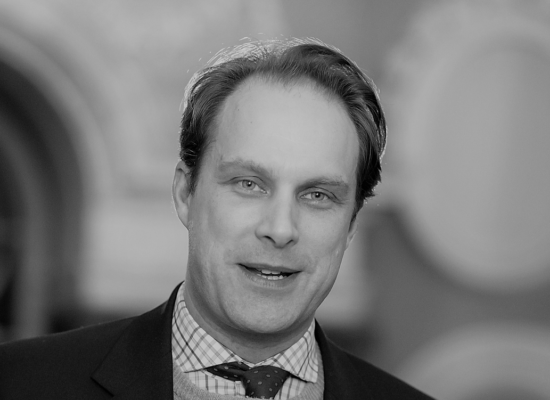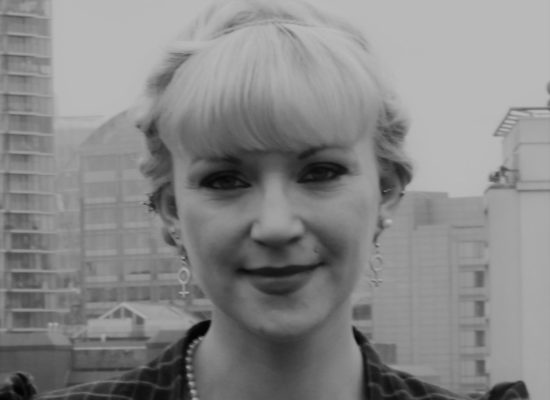 Rose Grayston
Project Manager