The Create Streets Foundation is a Charitably Incorporated Organisation (CIO).
Its aims "are to advance the education of the public in subjects related to the built environment, successful development and the associations between urban form and mental health, physical health, community cohesion and pro-social behaviour by:
providing training to community groups (above all in economically and socially disadvantaged areas) in the context of neighbourhood planning and urban design activities; and

promoting study and research in such subjects and disseminating the useful results of such study to the public at large."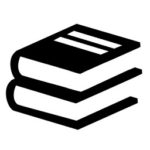 We conduct award-winning research into associations between different types of building and popularity, wellbeing, long term economic value and density.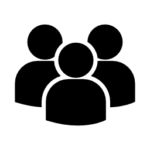 We work with communities, public bodies, developers and landowners to help them put our research findings into practical application.
The Place Champions programme aims to support and empower community groups in poorer neighbourhoods, to influence positively their local area.
Find out more and apply for one of our support packages here. Next application deadline: 20th December 2020.
No Place Left Behind is a Commission into Prosperity and Community Placemaking.
It will focus on under-valued areas and will take as its mantra that no place should be left behind.
Create Streets Foundation - The Co-Op Centre - 11 Mowll Street - London SW9 6BG