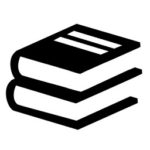 We conduct award-winning research into associations between different types of building and popularity, wellbeing, long term economic value and density.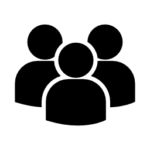 We work with communities, public bodies, developers and landowners to help them put our research findings into practical application.
The Place Champions programme aims to support and empower community groups in poorer neighbourhoods, to influence positively their local area.
Find out more and apply for one of our support packages here. 
No Place Left Behind is a Commission into Prosperity and Community Placemaking.
It focuses on under-valued areas and takes as its mantra that no place should be left behind.